We have 3D / 4D / HD Ultrasound Centers in Ashburn and around.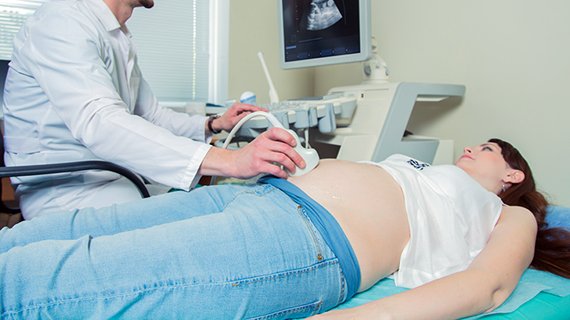 WELCOME TO
1-800
-SONOGRAM
Your baby's heart beat can be recorded as early as 15 weeks!
WELCOME TO 1-800-SONOGRAM, the nationwide leader in 3D/4D prenatal ultrasounds. Let 1-800-Sonogram find a 3D/4D ultrasound facility in your area. Now you don't have to wait 9 months to see your baby's beautiful face. With 3D ultrasound, you can now see every detail of your beautiful baby. You can see your baby smile, laugh, yawn and suck his thumb, this is truly a once in a lifetime experience...
What is 3D/4D Sonogram?
2D Ultrasound is the most traditional sonogram method used for several years, and it offers a flat, two-dimensional baby image in black and white format. A 3D sonogram or ultrasound is an advanced method used for capturing your baby's image in three dimensions. It allows everyone to see their unique facial features in a well-defined formation.  A 4D sonogram is a moving 3D image of the baby in utero. It helps in experiencing actions such as yawning, turning, and other subtle baby movements. In some cases, expectant parents can experience their child sucking their thumb and sleeping peacefully. 3D and 4D ultrasounds can also let you see your baby smile, yawn, and laugh, which is once in a lifetime experience.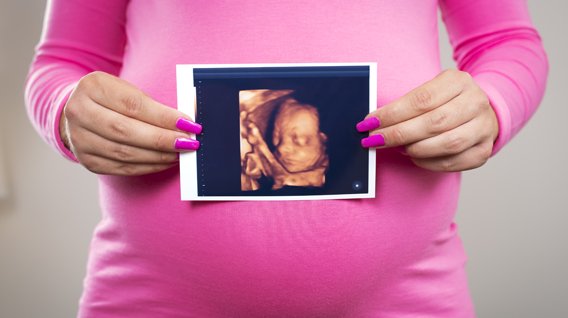 Frequently Asked Questions
Can I bring friends and family to my appointment?

Yes, all of our facilities allow friends and family to attend your session. Please check with your local facility to find out how many guests may attend.

Are you able to tell the sex of the baby?

Yes (if desired), in most cases we can provide an indication of the sex of the baby. We can't however guarantee that the baby will cooperate during your session. Certain factors such as body tissue content, developmental stage and fetal position all affect the ability to determine sex.

How much does a 3D/4D Sonogram cost, and is it covered under my insurance plan?

Unfortunately, because this is an elective procedure it is not covered under any type of insurance plan. All of our member facilities have packages to fit most budgets. Prices range from $100-$250 dollars depending on which package you choose. Please call your facility to find out the different prices and packages that are available.